Video by Andrew Stys


_Denial_ 2018
Performance & Installation
Sound: Julia Wolf
Actor: Jessie Hands
Performance, sound, video
Dimensions variable
2018


Inspired by gendered power dynamics and various forms of oppression, the work fused sound, dance and video work to create a place in time, where memory is revisted, and where resistance, fear and defiance is challenged and denied at the same time through unnerving and unrealiable narrative.

The work was created for the Whitechapel Gallery Presents series and presented at the Whitechapel Gallery on the 18th October 2018.


Photography © Henri Kisielewski


Photography © Andrew Stys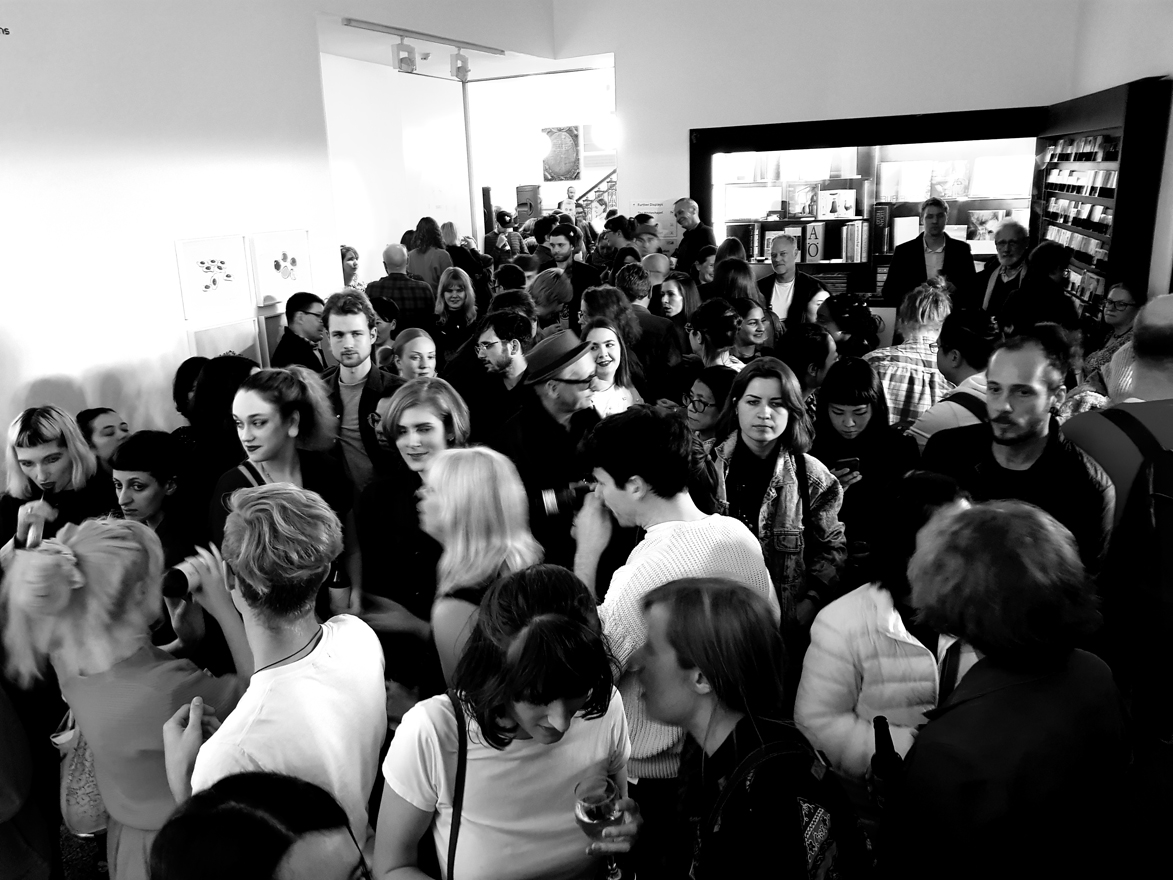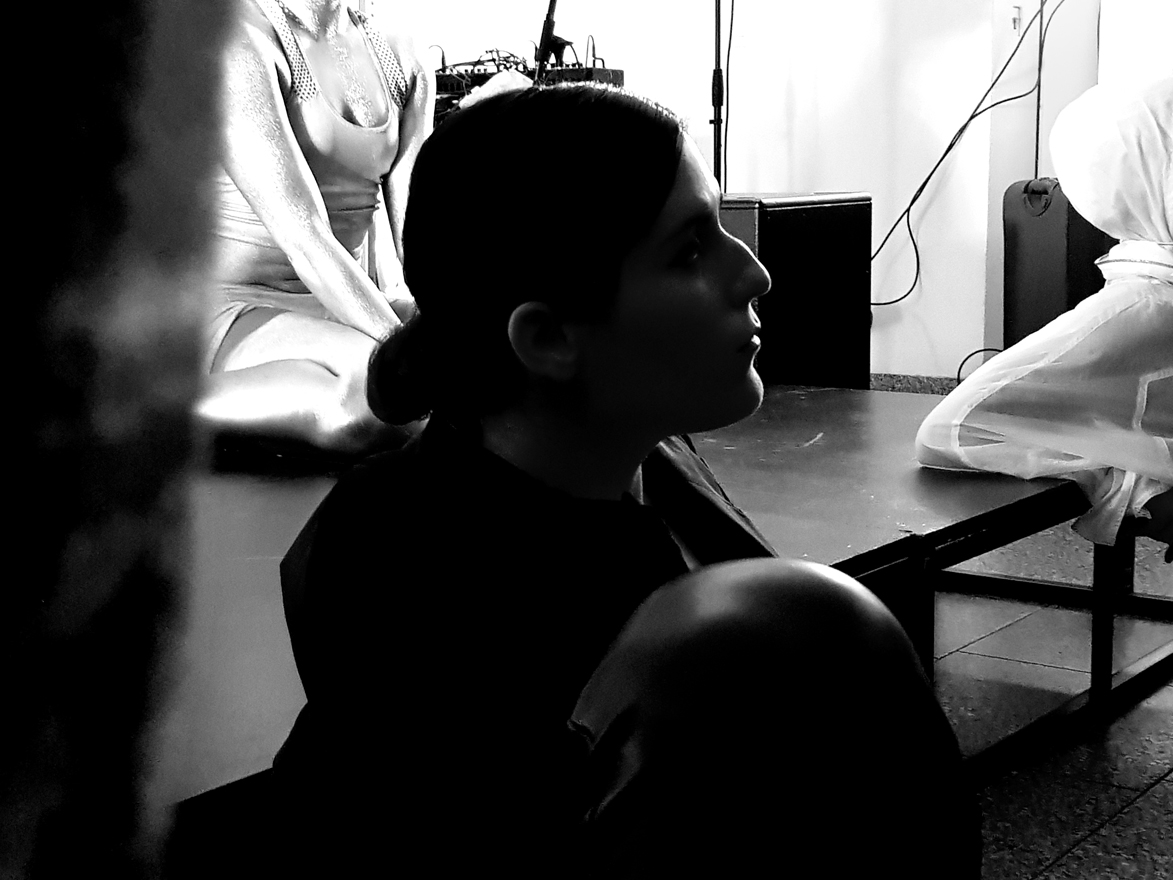 Prodigal Son
Photography
2018



Putting the fascination of the body moving in space, drawing from Francis Bacon's symmetrical lines and using photographic eye to contain and capture the passing of being, energy and time though a golden ghostly echo of existence.



Disappointment, 2018 Performance (3 hours) & Installation(with Aaliyah, Giovanni Vetere, Klara Schumann, Lucrezia de Fazio, Claire Pearce)

Mixed media

Dimensions variable

2018

A site-specific installation and performance at Exposed Arts Projects, in a disused Jaguar showroom and garage in Kensington curated by Sasha Burkhanova-Khabadze.

The work centred around an image, be it found, made, edited and explored the work of photography as a focal tool in the process of confrontation between past, present, future and between idenity, heritage and exile.

Introduction by Sasha Burkhanova-Khabadze (Click here to read)

Photography © Henri Kisielewski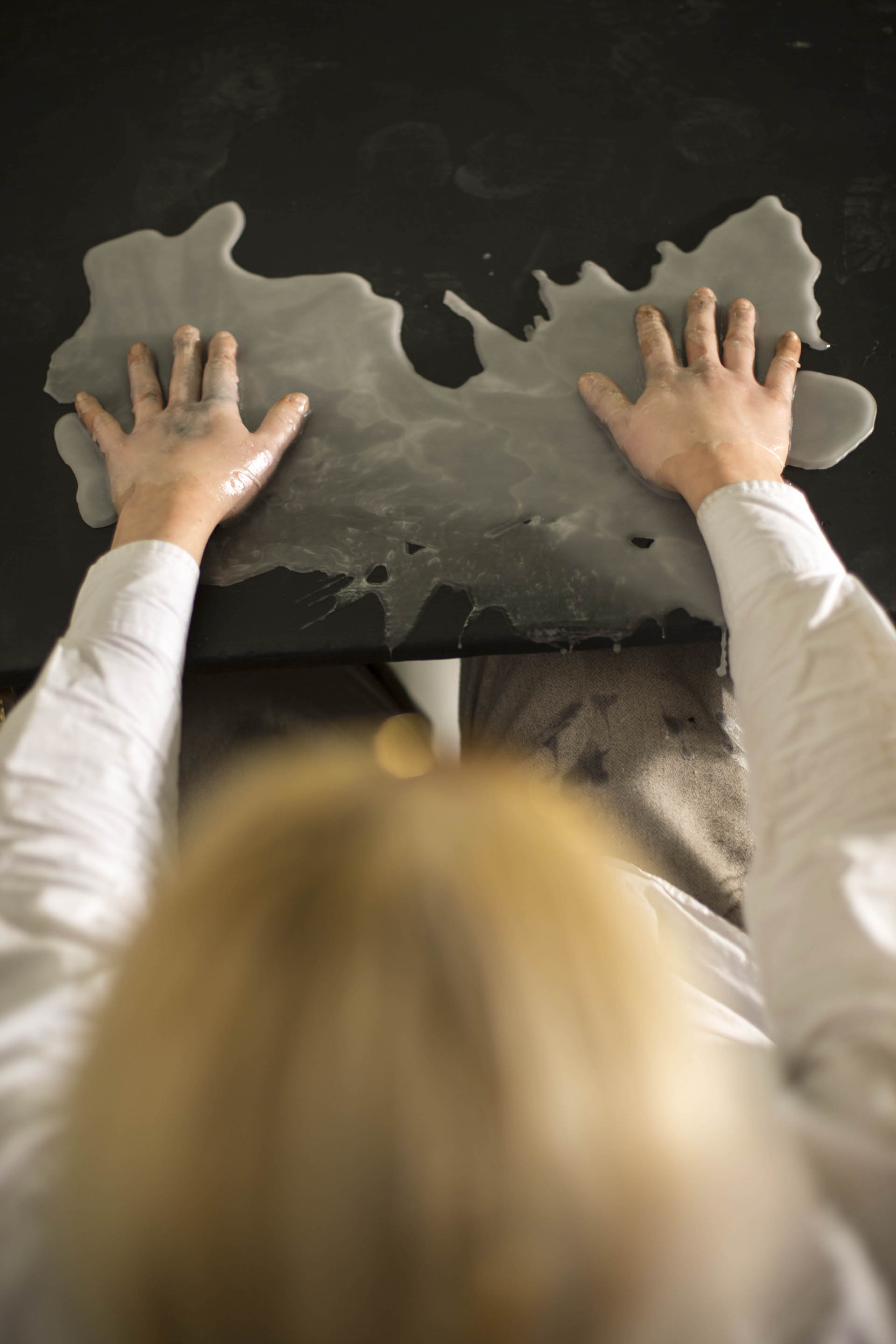 Photography © Andrew Stys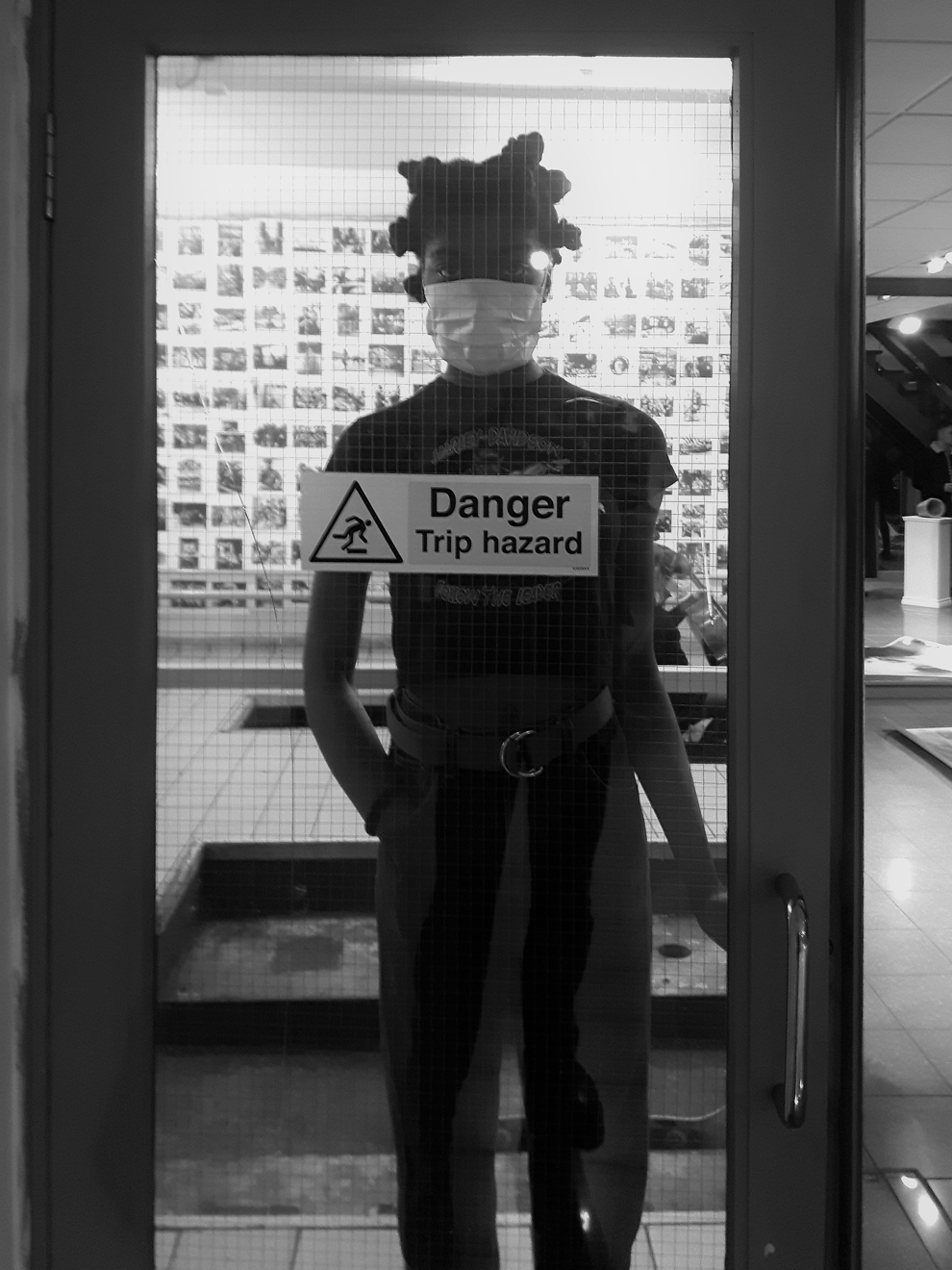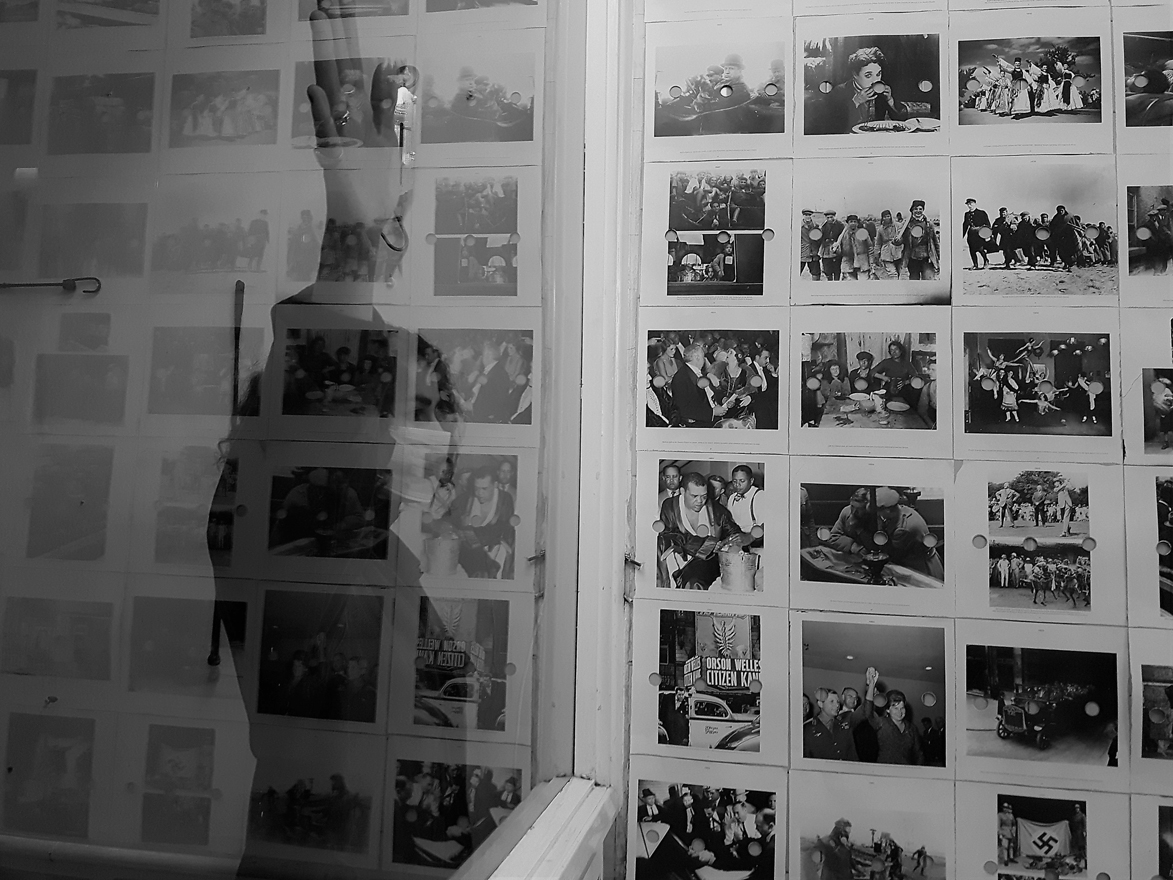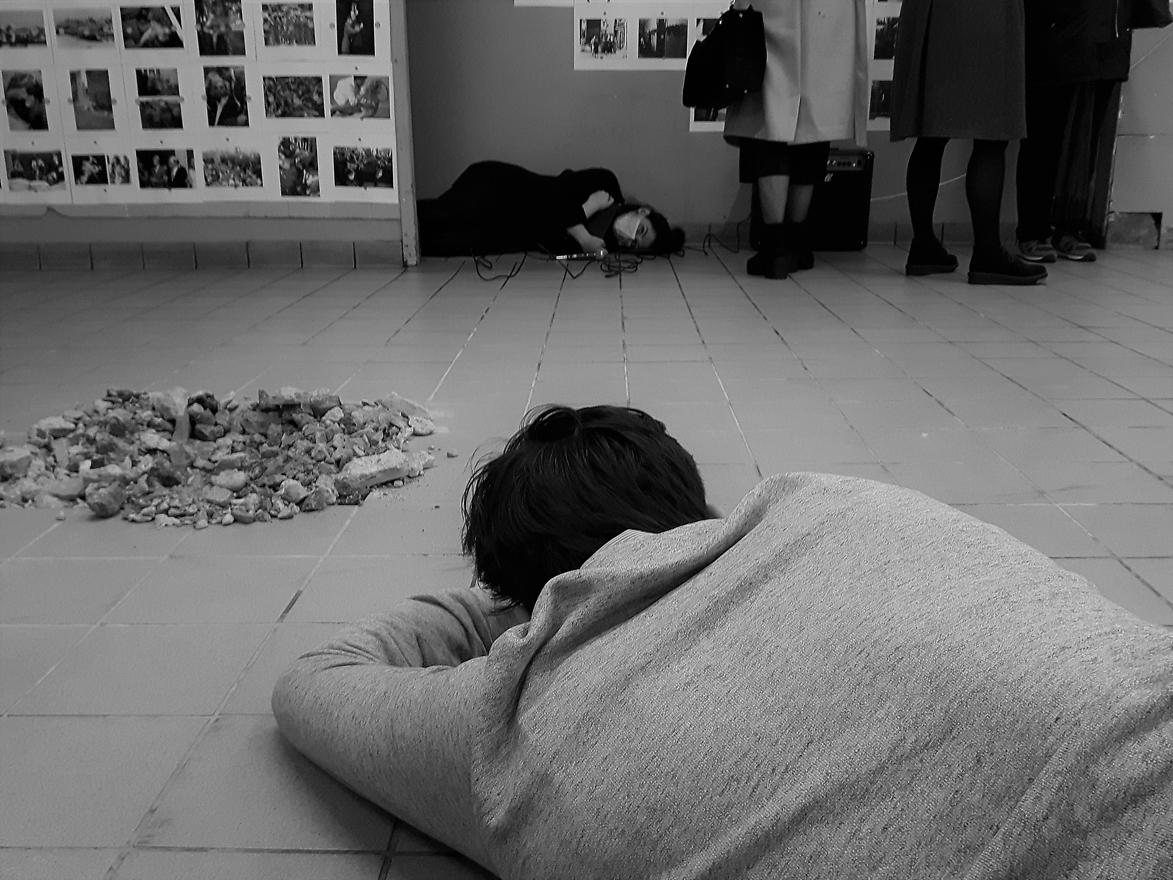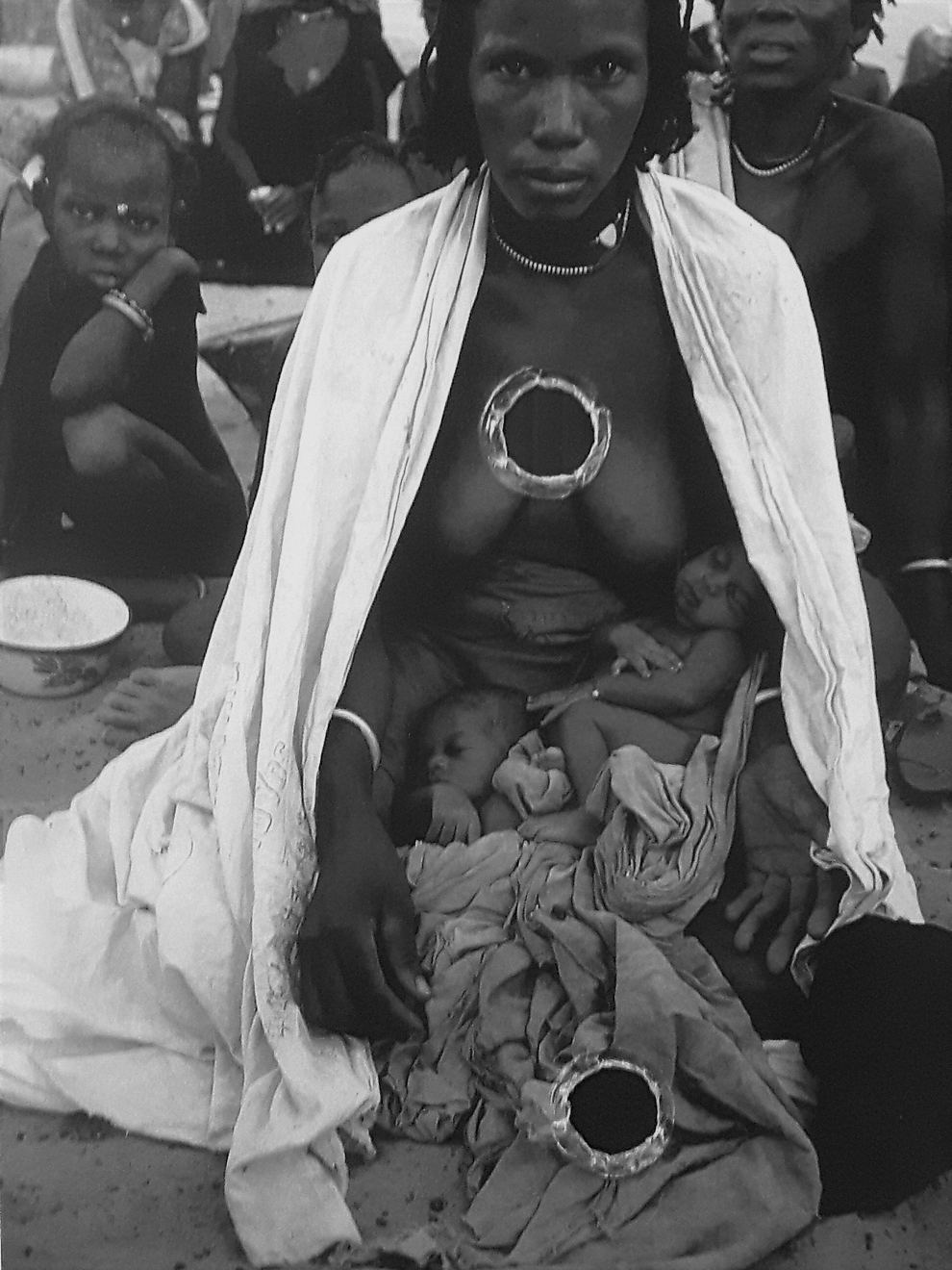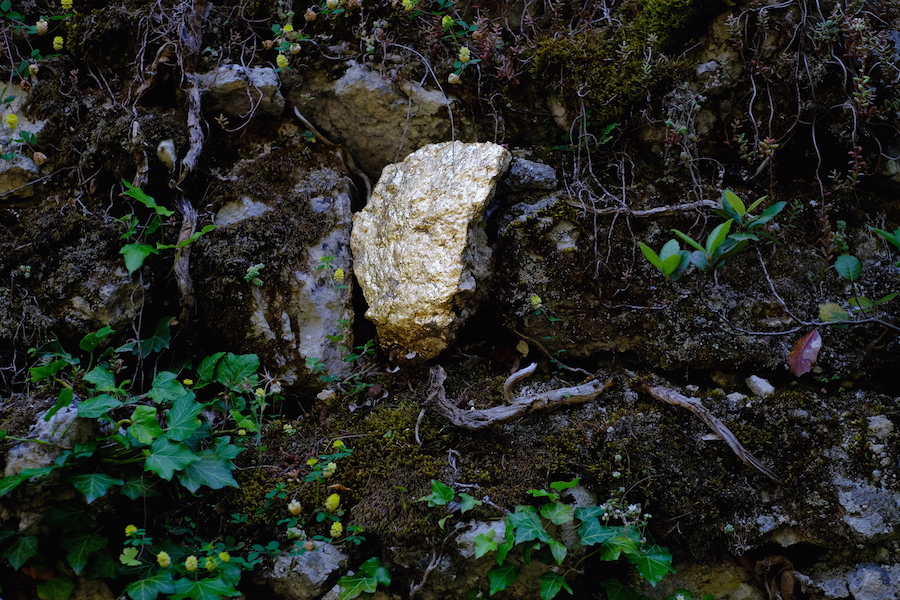 Portrait of a Hermit, 2018
Sculpture/site specific installation
Ancient rocks, tree, goldleaf, charcoal
Dimensions variable
2018



Conceived during a stay at the ASTRA residency in an ancient hermitage on a sacred mountain in Spoleto, Italy. The portrait was inspired by ways of those that were there before us and that which will remain after we are gone. Using materials derived from nature to isolate and frame elements one within the other to bring focus on states of exile and connectivity. Nature is a work of art and a network of technology, to observe it is to learn how to coexist in a complex network of systems.