Video © Ben Lansky

Uncanny Symmetry
Performance and installation
Soil, wood, sand, wax, performances and mixed media
Dimensions variable
2017

(with Yixiao Shao, Timo Baier, Matilde Demele, Maria Luigia Gioffrè, Ebony Francis, Maximilien Lebaudy)



One room. 7 artists. 1 day. They each bring a work to the room. The room is to become the work of synthesis.

Combining performance, painting, drawing, video, photography and sculpture, life is given to networked artwork – it glitches, repeats, expands, it turns the room and exhibition on its side. Orchestrated and installed as a collaborative piece at Central Saint Martins the form gestures towards patterns of technological systems. Producing an encounter of enduring silence, if not for the sound of camera shutters getting lost in the ether attempting to capture the uncapturable.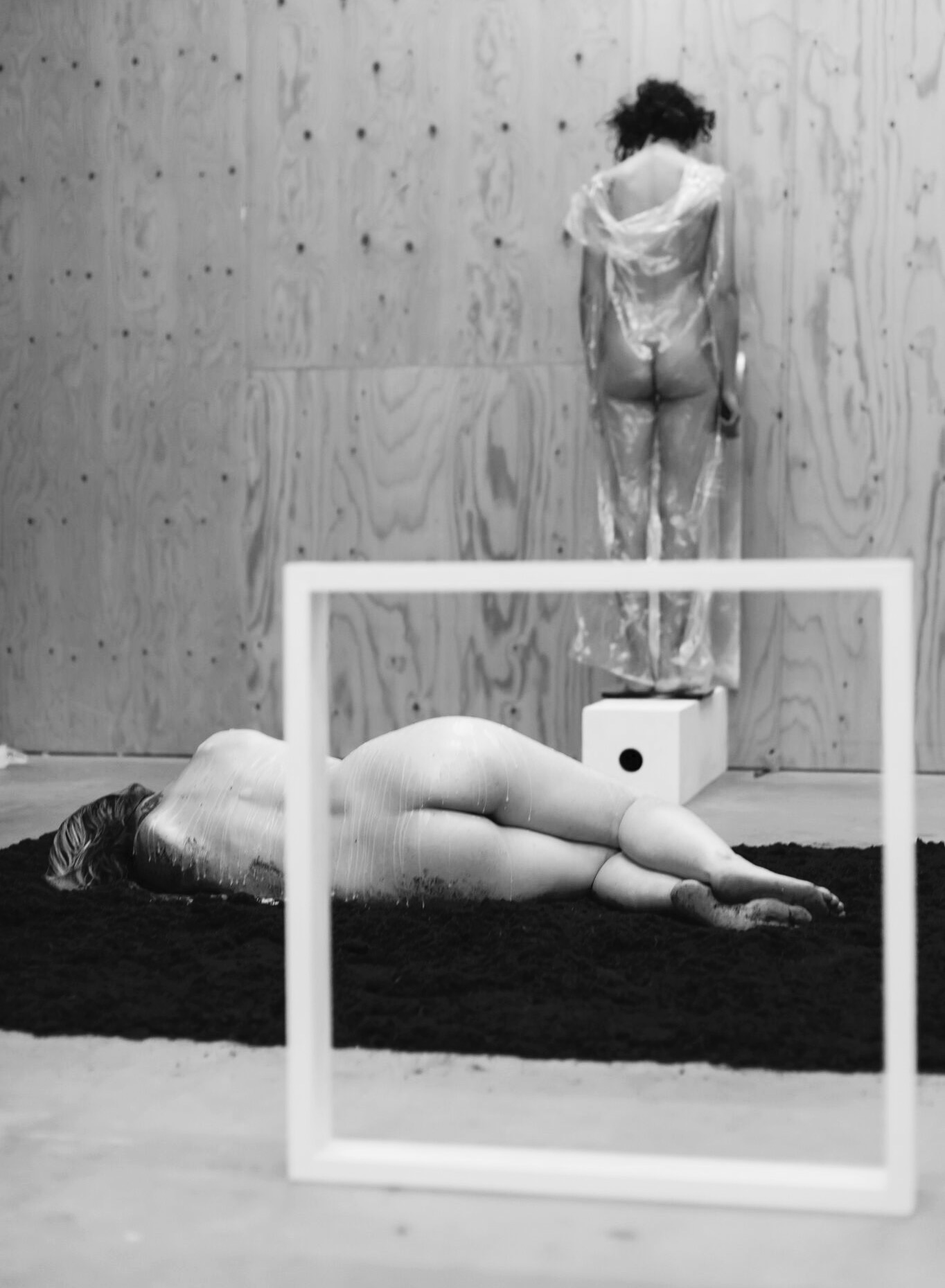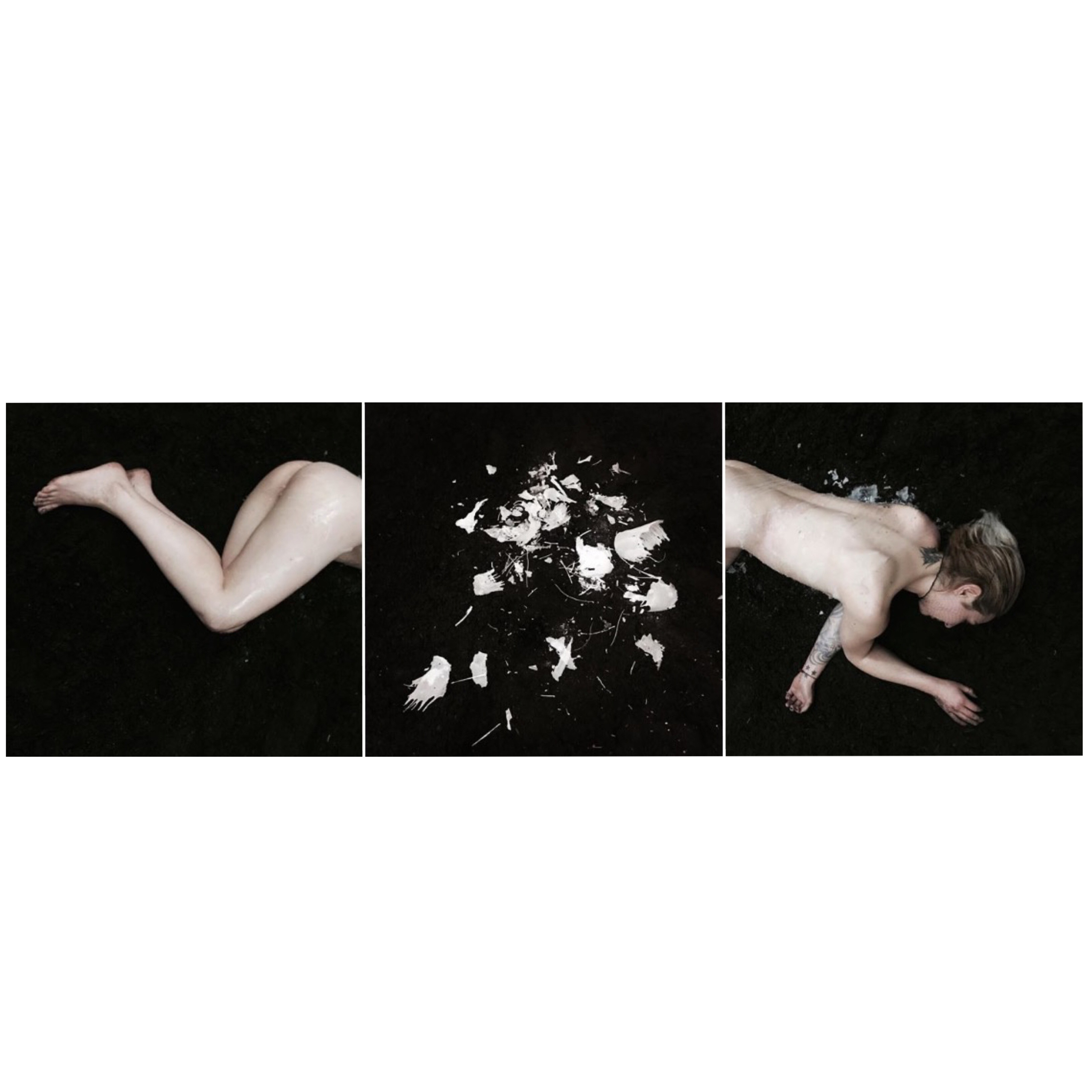 Photography © Ben Lansky & Anni Katrin Elmer